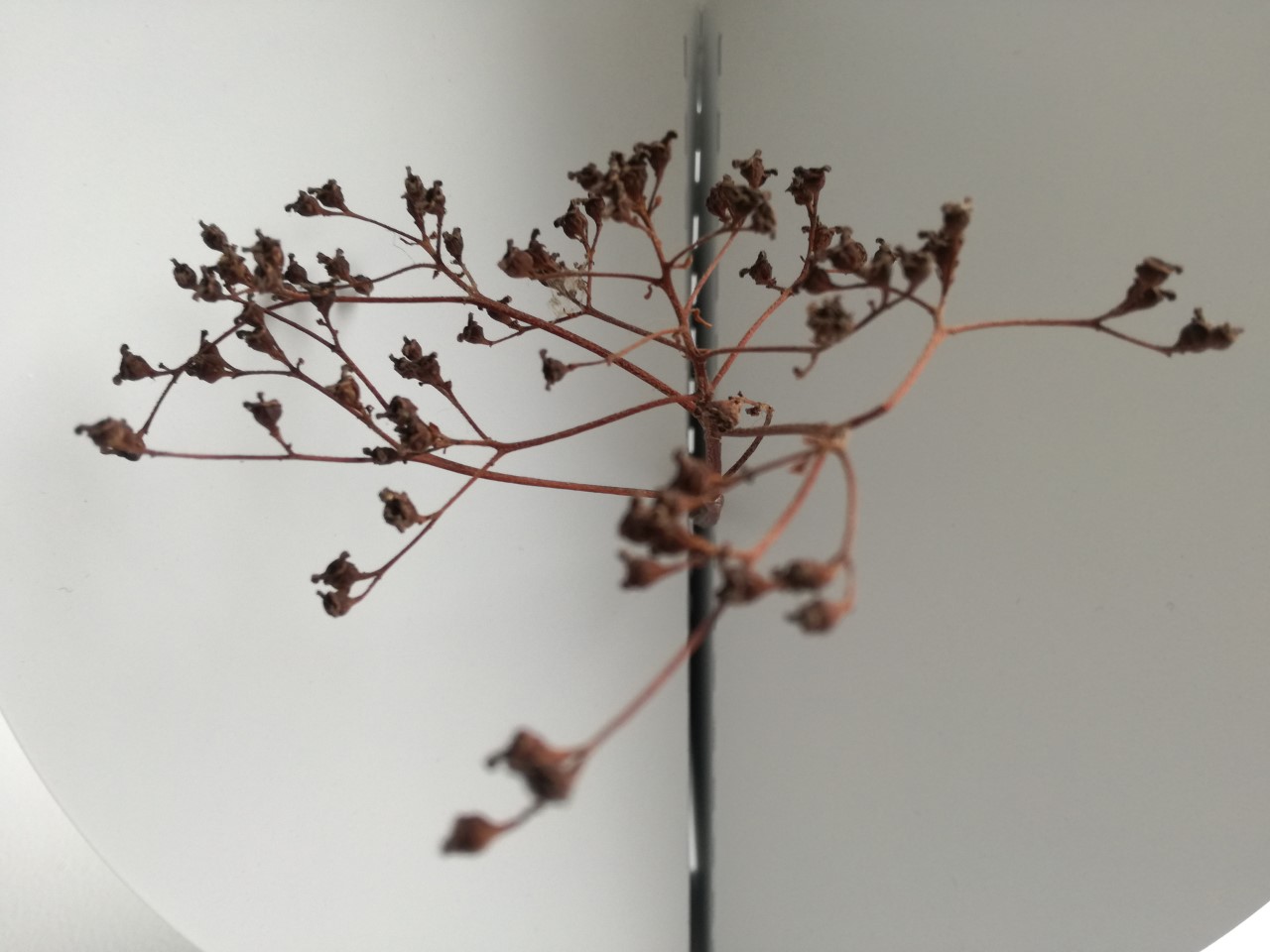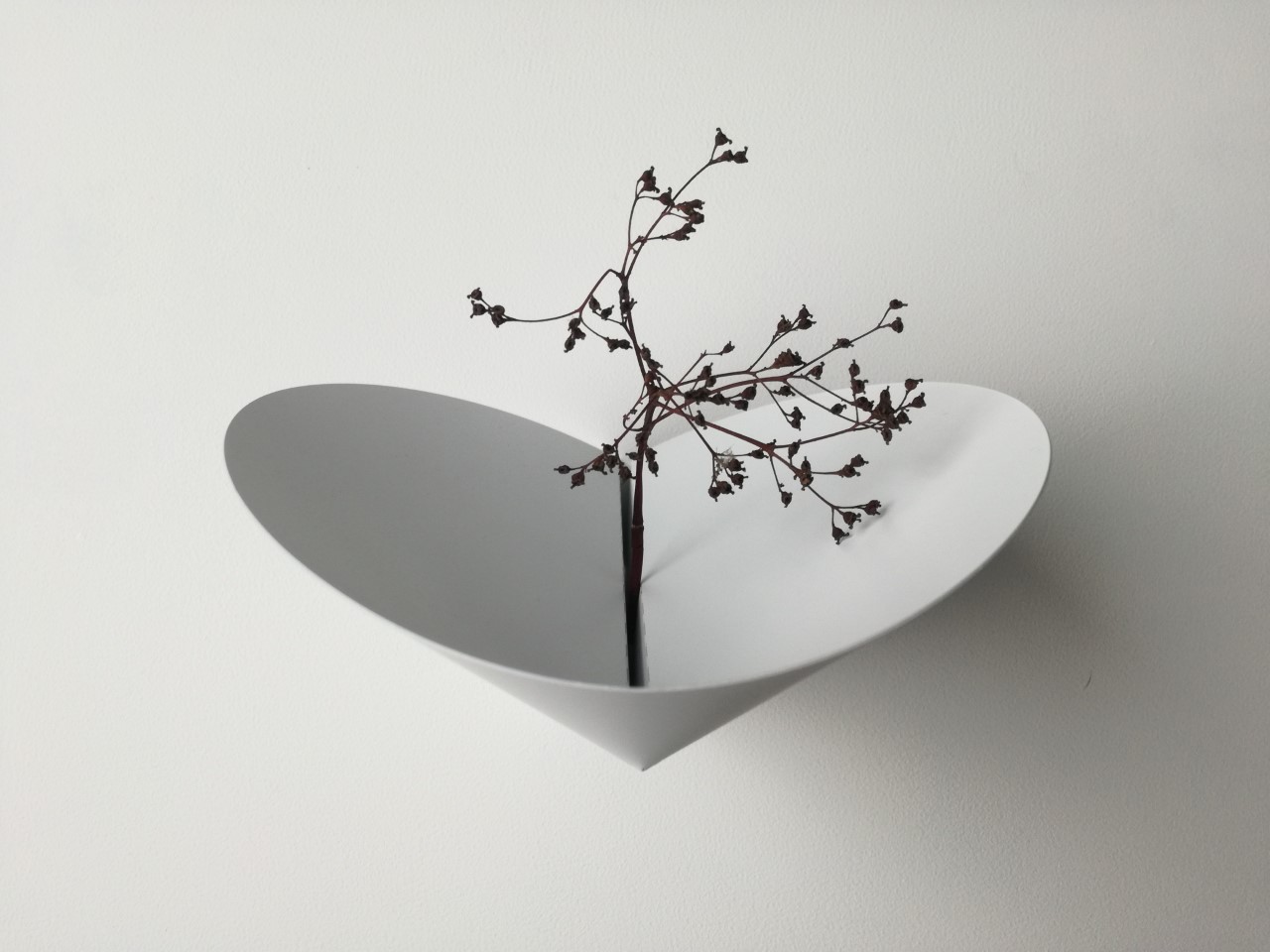 SOOB
Aluminium laqué blanc
Dimension petit format : 155mm L x 70mm lg x 220mm H
Dimension grand format : 660mm L x 230mm lg x 830mm H
Réduit à sa plus simple expression, SOOB est un objet qui fascine par son coté trivial, son esthétique épurée et sa légèreté en toute simplicité.
Obtenu par pliage manuel, SOOB utilise les caractéristiques techniques de la feuille d'aluminium pour figer le mouvement de la forme dans celui du matériau.
Proche de l'objet sculptural, celui-ci s'inspire d'une morphologie végétale empruntée au schéma de la feuille et provoque une altération des sens ; ainsi la vue et le touché en sont comme captivés.
A utiliser dans nos intérieurs comme objet d'agrément, SOOB se décline dans différentes échelles tel que le presse-papier et le luminaire.
White lacquered aluminium
Small format size : 155mm L x 70mm lg x 220mm H
Large format size : 660mm L x 230mm lg x 830mm H
Reduced to its simplest expression, SOOB is an object that fascinates by its trivial side, its refined aesthetics and its lightness in all simplicity.
Obtained by manual folding, SOOB uses the technical characteristics of the aluminium foil to freeze the shape movement into the material.
Close to the sculptural object, it is inspired by a plant morphology borrowed from the diagram of the leaf and causes an alteration of the senses; thus both the view and the touch are captivated.
To be used in our interiors as an object of pleasure, SOOB is available in different scales such as bookends and lighting.