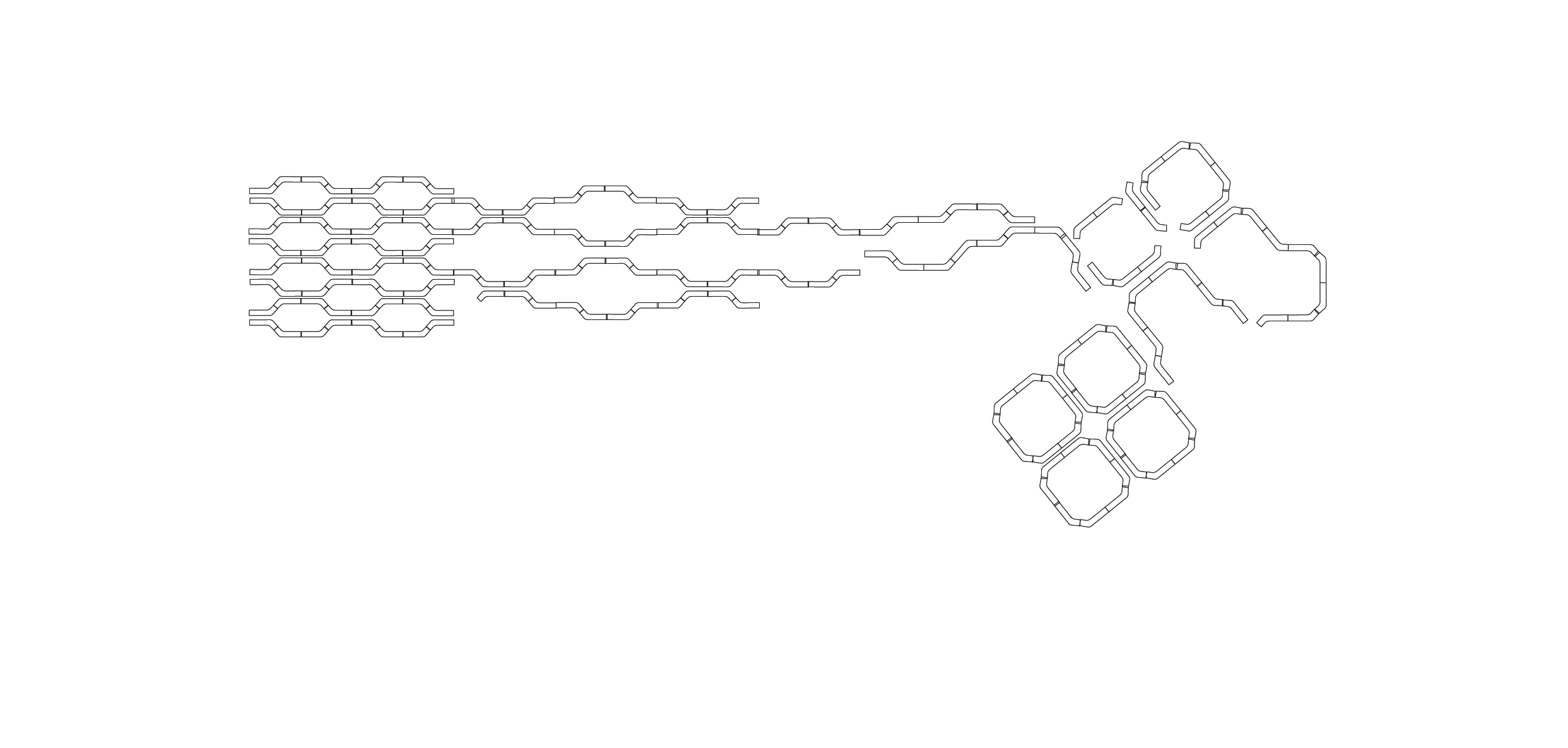 Coma
OSB - 1020 x 200 x 200
COMA est un module de rangement qui mixe simplicité du matériau et élégance de la forme.
Composé d'un caisson allongé qui se finit en boucle, il s'utilise comme une articulation dans l'espace. Sa courbe subtile offre de nombreuses combinaisons possible et s'apparente à un jeu de construction pour grands enfants.
Sa manipulation aisée lui permet de se transformer au gré de vos envies, tantôt en étagère, bibliothèque, cloison et séparation d'espace, meuble TV, buffet...
Coma est un objet que l'on s'approprie en toute liberté, à adopter, échanger, partager ponctuellement ou indéfiniment dans son habitat en fonction de son humeur...
Convient aux particuliers qu'ils soient grands ou plus petits ainsi qu'aux professionnels pour l'agencement de magasin ou de bureau.
Possibilité d'achat sur demande
COMA is a storage module that mixes simplicity of the material and elegance of form.
Composed of an elongated caisson that ends in a loop, it is used as an articulation in space. Its subtle curve provides numerous possible combinations and resembles to a toy building set for older children.
Its easy handling allows it to be transformed to suit your needs, sometimes as a shelf, a library, a room divider, a TV cabinet, a buffet ...
Coma is an object that persons can freely adopt, exchange, punctually or indefinitely share in their habitat depending on their mood...
It is suitable for both individuals and professionals that want to arrange their store or office
Possibility to purchase on request